Latest Update 30th November 2021
We're delighted to be able to open more normally from Monday 12th April.   Our opening times will be 10.30 am to 5.30 pm Monday to Friday and 10.30 am to 4 pm on Saturdays.
Unfortunately, Covid hasn't gone away, so to ensure continued safety for our customers and staff, we still have to follow protocols:
We will have to limit the number of people in the store at any one time, so please ring the doorbell on arrival,  and we will welcome you in when safe to do so.   Upon entry, please use the hand sanitiser available, and we will all be observing 2-meter social distancing.  Surfaces will all be regularly sanitised and we will only be accepting card payments.
We now have a lovely, ventilated, covid friendly trial room at our brand new shop premises and are welcoming flute trials by appointment. Please call us to book.
 Please email us at: afp@allflutesplus.com for any communications.
We're looking forward to seeing more of you again very soon.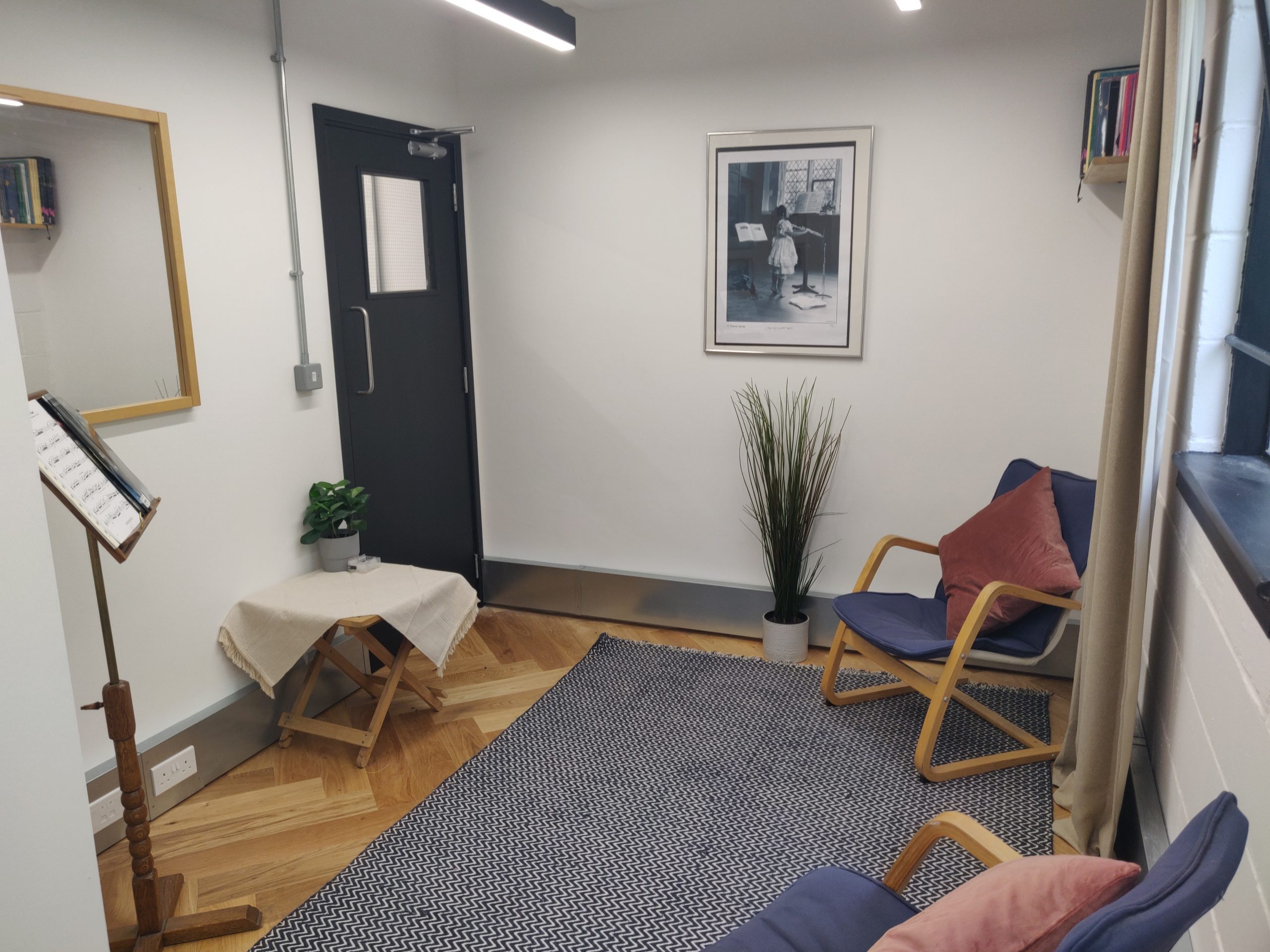 Repairs
Many of you have come to us asking for repairs, and we are happy to be able to provide this service for you again.
To prevent contamination, we will be thoroughly sanitising and quarantining for at least 3 days any flutes that arrive in the shop for repair. Once the repair is complete, we will once again sanitise and quarantine the flutes for another 3 days before returning them to the customer. This will add an extra week onto the time taken for a repair to be done.
All repairs, whether minor or substantial, will need to be booked in. A small repair will take a week, a service will take 2 weeks, and an overhaul will take 3 weeks to complete. We appreciate your patience over the forthcoming period with regard to repair times.
Safety for all is paramount.
Ian Mullin Testing the Miyazawa PB102 Flute
Ian Mullin Testing the Miyazawa PB202 Flute